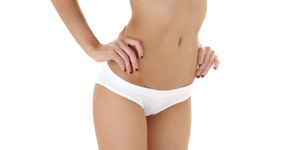 BodyTite allows the individual to remodel themselves by eliminating stubborn fat and smoothing cellulite while simultaneously re-contouring and firming the body. BodyTite uses an advanced technology called RFAL ( Radio-Frequency Assisted Lipo Tightening ), to offer you a safe , gentle and unique body contouring solution.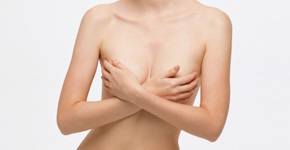 Breast Augmentation is the surgical term for breast implants that are used to change the size and shape of a woman's breast.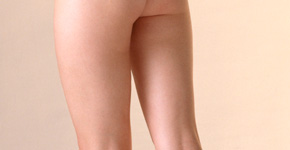 Cool Lipo (เลเซอร์ช่วยสลายไขมัน) เป็นเทคโนโลยีสมัยใหม่ช่วยทำให้ไขมันกลายเป็นของเหลวง่ายต่อการกำจัดออกจากร่างกาย ด้วยการใช้เลเซอร์ทำลายเซลล์ไขมันและกำจัดออกไป บริเวณที่นิยมทำ คูลไลโป ได้แก่ ใต้คาง คอ ขอบหน้า ต้นขา เอว หน้าท้อง ท้องแขน นอกจากคูลไลโปจะใช้กำจัดไขมันส่วนเกินแล้วยังสามารถทำให้ผิวกระชับขึ้นได้ด้วย จึงลดปัญหาผิวหย่อนหลังทำศัลยกรรมดูดไขมันได้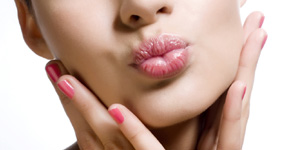 FaceTite and NeckTite can provide a non-excisional solution previously only obtain through invasive surgical procedures (such as a facelift). By avoiding the complexities of extensive surgery, you can benefit from a rapid recovery with results that reflect a more natural appearance. You can see the results immediately, with best result noticeable after 6-12 weeks.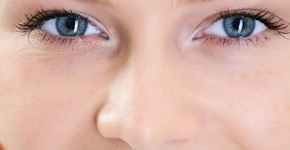 Fat transfer is the movement of fat using a syringe. It can be used for a variety of applications, including filling depressions, to improve contour in breast augmentation, or to help fill in wrinkles. This procedure can be performed in either isolation or in combination with other surgery.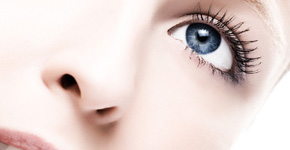 Rhinoplasty (surgery to reshape the nose) is one of the most common of all plastic surgery procedures and carries many excellent benefits for the patient.